Home-Reiss Electronics LLC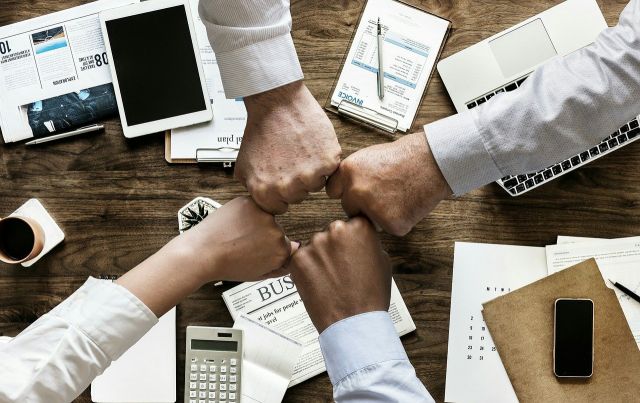 TECHNOLOGY CONSULTING
Reiss Electronics LLC provides Technology Consulting, with specialties in Custom Internet Solutions, Advanced Software Design, and Precision Electrical Engineering Solutions for your extreme and complicated projects. If you need something out of the ordinary, requiring special expertise, or something the "other guys" don't know how to do or won't touch, reach out today.
An effective solution with custom-engineered solutions includes values clarification, multi-level objective structuring, process optimization, home-made software/hardware, or a combination of all of these!

Since 1981... Technology Inside and Out!